Free Glamour Retouching Workflow Video Tutorial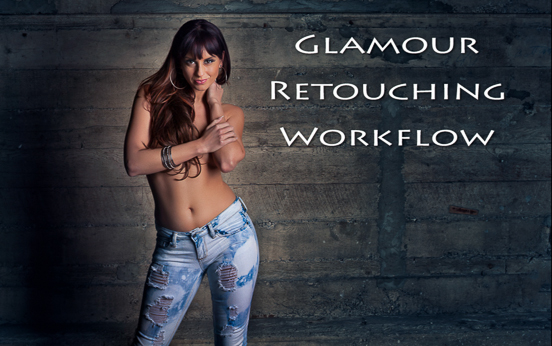 Enter your name and email below to get FREE Instant Access to my video tutorial "Glamour Retouching Workflow". You will also receive my monthly newsletter with exclusive photography tips and tutorials.


The "Glamour Retouching Workflow" video shows my entire editing workflow using the image shown above and covers the following topics.
Retouching techniques
Skin Softening
Highlighting the Eyes
Shaping the Body and Face with Dodging and Burning
Adding Texture
Selective Lighting using Curves
And much more…
So sign-up and download this FREE Video Today!