Welcome LensWork Reader!
[one_third]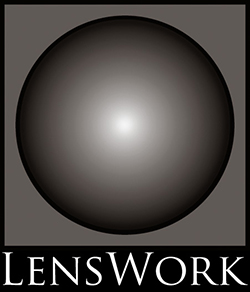 [/one_third][two_third_last] I am honored to have my Multiscapes Series appear in
LensWork Extended issue #110
and I appreciate you visiting me here in my small corner of the internet. Welcome and thank you for visiting.
I love photography and always enjoy conversing with others about photography.
Feel free to contact me and say hi. Also follow me on the various social networking sites.
I am offering to all LensWorks customers a Free Multiscape image as wallpaper that you can use on your desktop, laptop and moible devices. To download your free image, subscribe to my newsletter using the form below. This newsletter will keep you informed about all of my future projects and exhibits.
Thanks again for visiting my site.
[/two_third_last]
[one_third]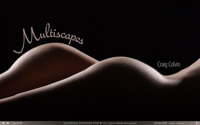 Collect Art! Art is meant to be shared.
Own one of my Multiscape photographs.
More info
[/one_third] [one_third]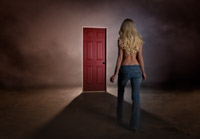 Check out some of my other photographs.

[/one_third] [one_third_last][/one_third_last]